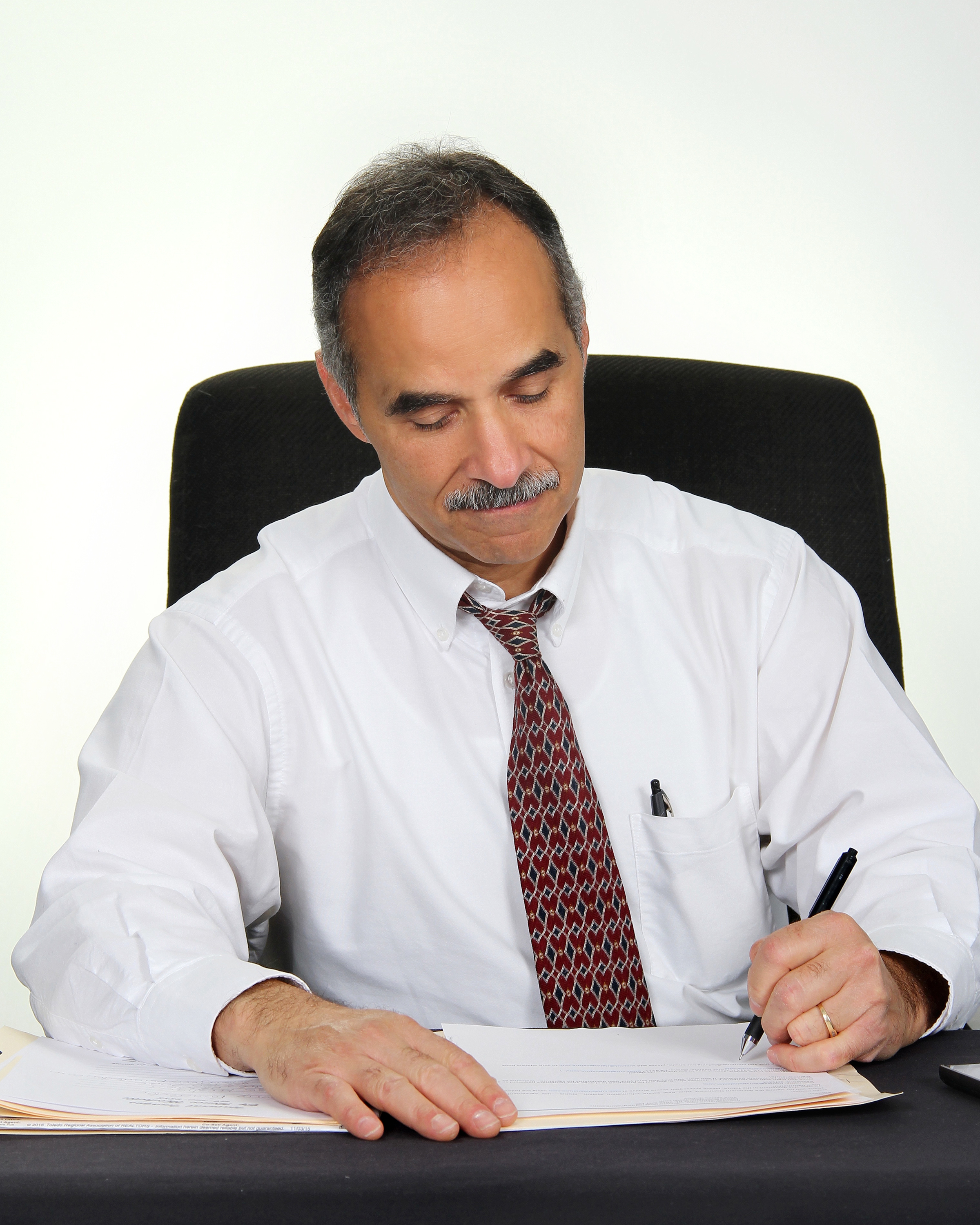 Over the years, I have been working diligently to give the very best service to my clients. I give them my personal attention without pawning them off to a staff member or someone else other than myself. My staff manages the daily paperwork that can tie me up. This allows me to personally spend the quality time needed to find your dream home, no matter how many homes we have to view or how long it takes.
First Things First….
The very first thing I do with my buyers is to have a meeting. During this meeting we will discuss the agency disclosure, your needs and wants in your dream home and I will provide a list of mortgage lenders to help with obtaining a mortgage pre-approval for purchasing that new home. It's important that you stick to your comfort range in terms of price, down payment and monthly payment.
Time To Search….
Once we finalize the type of home, price range, location and the method of financing, it's now time for me to go to work. First, I will enroll you into an automatic email program using the criteria you provide me for our search. This will allow you to automatically receive all new homes that come up in the MLS based on the criteria we entered into the system.
You will get all new listings immediately as they become available. I can make changes to our criteria at any time and it will only take a few minutes. The system will also send price changes, status changes and alert you when pictures are uploaded. All I need is a day to set any appointment. We will view as many homes, as necessary, no matter how long it takes.
Let's Make an Offer….
We find the perfect home and now it is time to write an offer. This is by far the most important part of purchasing a home because it consists of many important conditions that must be carefully orchestrated. We will prepare an offer to purchase and cover the purchase contract in great detail. Dotting every "I" and crossing every "T".
Closing the Deal….
They have accepted our offer. Now it's time to go over my exclusive Accepted Buyer's Checklist. This important list, I personally created to help all my clients keep track of important deadlines. It could be devastating if any of these important deadlines are missed.
It's a step-by-step outline from ordering inspections to viewing the closing statement prior to closing. Now financing is in place, all contingencies have been met and it's time to go close the deal. I will personally attend the closing to make certain that all goes well. Congratulations on your New Home.
For more information on how Jerry can help you find your dream home, visit the contact page or click on
http://www.jerrysellsholland.com/contact/
. Jerry will get back to you within 24 hours to further assist you. You can also call Jerry directly at 419-460-2026.
Click on Testimonials or
http://www.jerrysellsholland.com/testimonials/
and see what everyone is saying about Jerry